Scavenger Hunt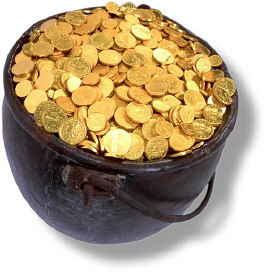 scavenger hunt card
#3—the Modern Muses

Welcome to the Scavenger Hunt called the Modern Muses. This card contains your next challenge—the next item for you to find on your scavenger hunt.

Congratulations! So far, you've found the items on this Scavenger Hunt card marked "Found." You're now looking for the item marked "To Find."
| | | | |
| --- | --- | --- | --- |
| Item Name | Type | Hint Or Clue | Hunt Status |
| Geek, Electricka's consort | Image | Catch up with Geek somewhere on Electricka's Orientation Tour. | Found |
| The Shrine of The Muses | Statement | The shrine of the muses is a museum. Look for it in the Mythology pages. | Found |
| Site dedication and Electricka's vision statement | Statement | These words are inscribed on one of the first pages a newcomer to this web site might visit. | To Find |
When you find the item you're looking for and the token for this Scavenger Hunt is nearby, click the token to open the next Scavenger Hunt Card.
Keep going until you come to your last hunt card; it will let you know that you're finished with your hunt.
If you opened this card by mistake or if you're confused about how to play, click in the Scavenger Hunt Box at the right of this page to learn more.
You can quit now and resume the hunt later. To resume the hunt from this point, just reopen this card.