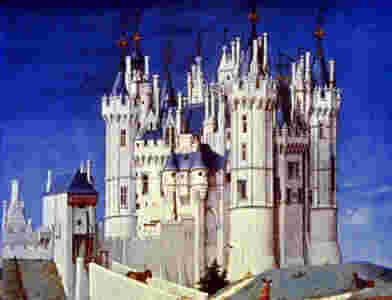 About Prizes for Literature
The Muse Of Literature welcomes you to these pages about prizes for literature. These prizes are awarded to authors by established organizations for exemplary contributions to the literary art and to laudable literary works or bodies of work.
What'
s

literature?

Prizes for Literature are prizes about literary achievement. To qualify for a literary prizes, an author must produce literature. What is Literature?

By literature, The Muse means imaginative or creative writing, especially of recognized artistic value, including poetry, novels, history, biography, and essays.
For more about what The Muse means by literature, visit The Muse Of Literature's Welcome page: click here.
About Prizes for literature
Prizes treated in this feature are awarded by recognized institutions and agencies. Historically, each institution has concentrated on a specific branch of literary endeavor and each has adopted a characteristic name for its prize.
The Muse Of Literature's award features provide:
Summaries.
Backgrounds and histories.
Prize categories.
Winner lists.
Suggestions for things to do.
ETAF recommendations on authors and works to read.
A link to the web site of the granting organization and other links.
Explore further
Explore the specific award or awards that interest you:
Click the name of the award in the chart below and the corresponding award page will appear.
availability
By no means are all the relevant prize-granting agencies included in the above list. Prizes from additional granting agencies will be added in the future. Visit this page periodically to discover when new awards are available for exploratioin.
ETAF Recommends
Literature about prizes for literature abounds. The Muse's recommendations for further reading about literary prizes are on their way.
—tip—

literary Prizes make excellent sources of good reading

Web sites of agencies that offer prizes for literature are goldmines and treasure troves of good writing. People looking for things to read should consult them.

Each prize-granting agency with a web site specializes in a particular kind or genre of writing. Sites list present and past winning authors and works in their genres.
Since prize-winning authors and works are presumably the best of their breed (according to the granting agency), it follows that these web sites are solid sources of good references to the best reading there is.

Visit the award pages listed above for references to authors and works that have won awards. Many of these works are members of the ETAF-Amazon Collection.
---
---
This web site and its contents are copyrighted by Decision Consulting Incorporated (DCI). All rights reserved.
You may reproduce this page for your personal use or for non-commercial distribution. All copies must include this copyright statement.
—Additional copyright and trademark notices—
Exploring the Arts Foundation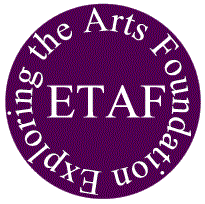 To Do
Explore Prizes For Literature